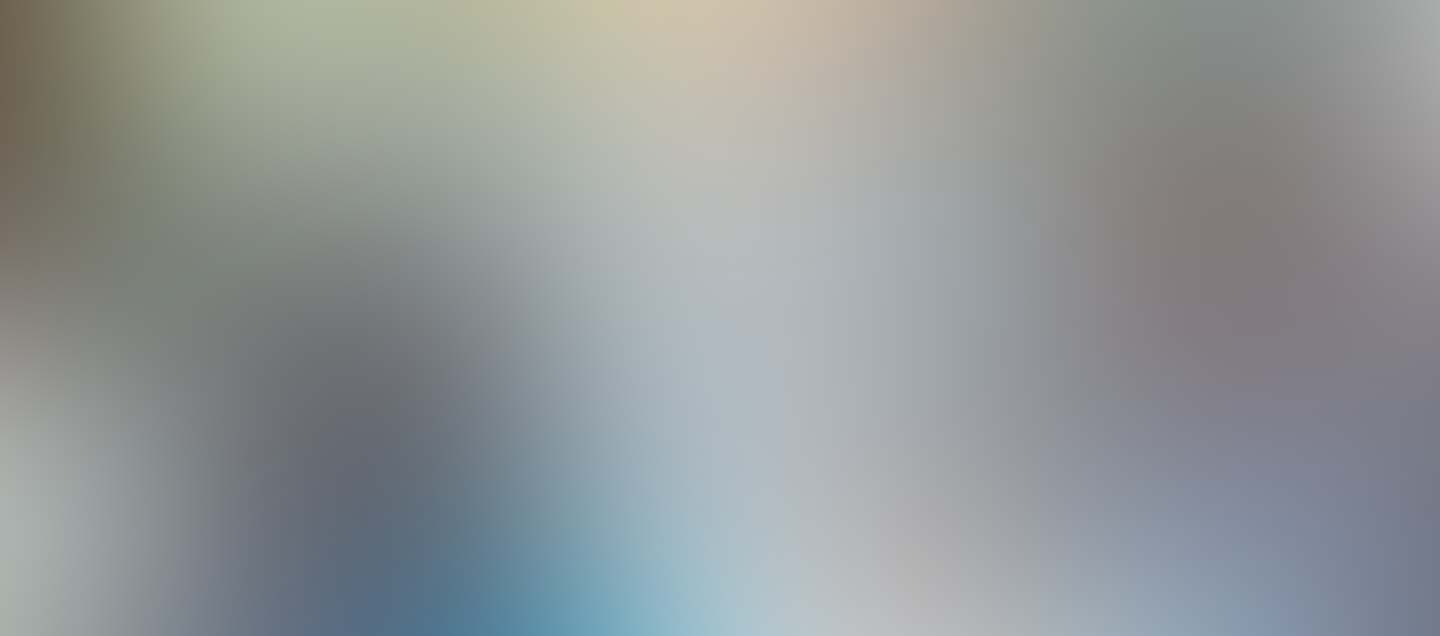 FOSSASIA Labs
Open Technology projects, initiatives and coding programs. FOSSASIA runs Science Hack, software and hardware projects.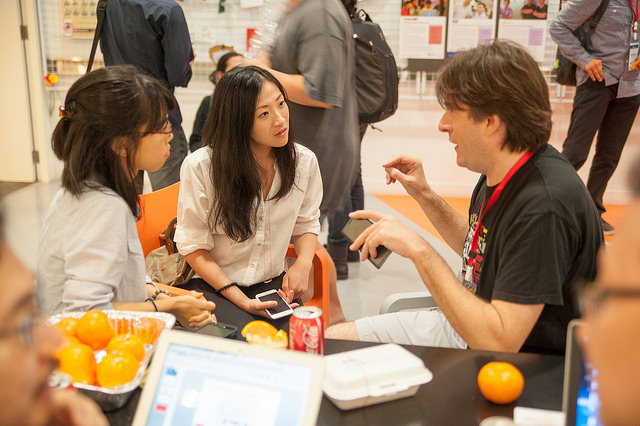 Science Hack Lab

FOSSASIA organizes local, regional and global developer trainings and cooperates with partners in programs such as Google Summer of Code.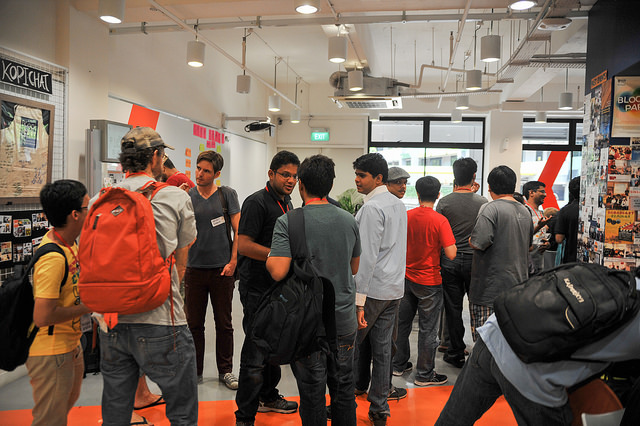 Software Projects
A number of Open Source projects are developed at FOSSASIA or in cooperation with the FOSSASIA community.
Hardware Projects
We develop hardware applications for events, community engagement and open data applications, and we support existing projects with resources.
Open Event
The FOSSASIA Open Event Project makes it easier for events, conferences, tech summits, concerts to create a website, sell tickets and generate an Android app.
[Technologies used: Python, Flask, Javascript, HTML, CSS, JSON, Rest-APIs, Swagger]
Test-Site: open-event-dev.herokuapp.com
Mailing List: groups.google.com/group/open-event
Chat Channel: gitter.im/fossasia/open-event
Contribute: github.com/fossasia/open-event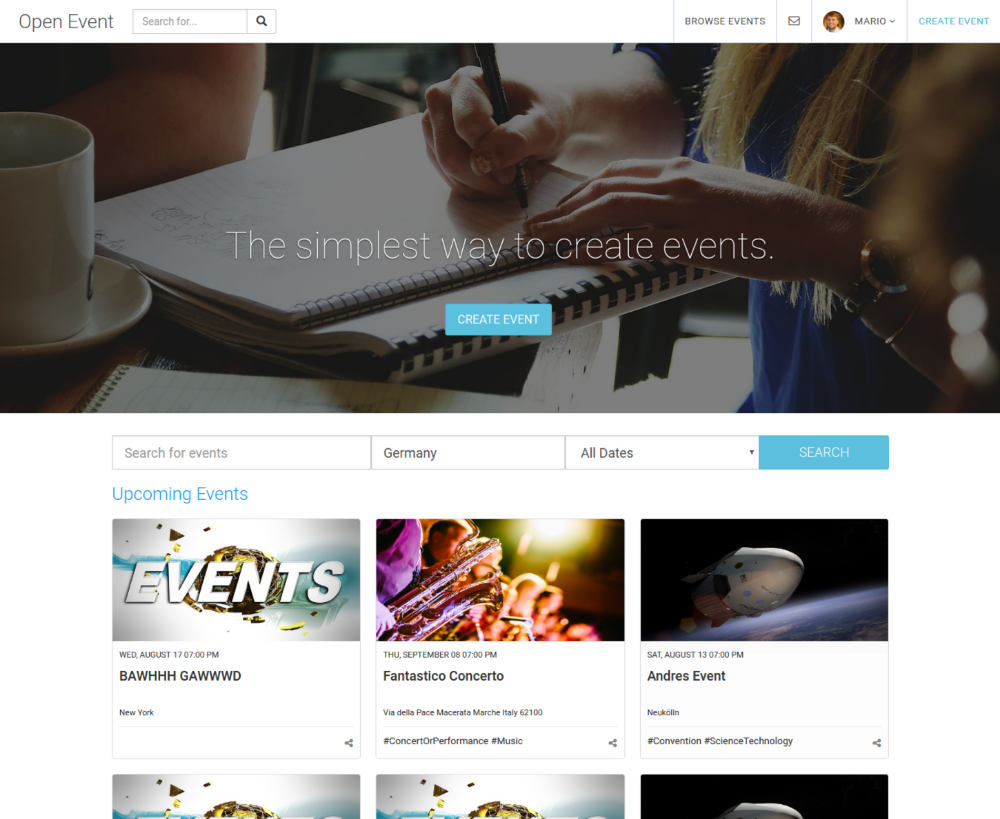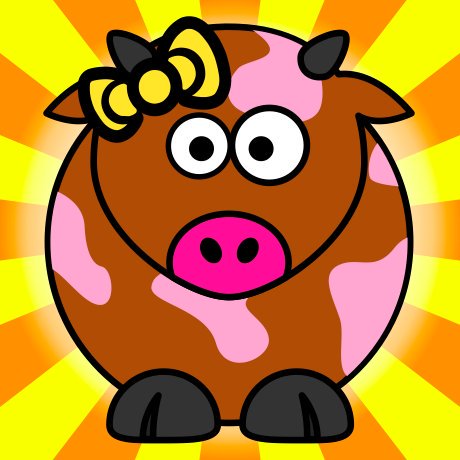 Loklak

Distributed Social Media Message Search Server. Collect, search, download and visualize messages from various sources: tweets, youtube descriptions and from more social media sources.
[Technologies used: Java, Javascript, Angular, Node, HTML, CSS, JSON, Rest-APIs, Elastic Search, Kibana]
Website: loklak.org
Chat: gitter.im/loklak/loklak
Mailing List: groups.google.com/group/loklak/
Blog: blog.loklak.net
Contribute: github.com/loklak/
FashionTec & Machine Knitting
The FOSSASIA Fachiontec projects are all about bringing the textile and garment production into the digital age and enable creators all around the world to share patterns, instructions, software and hardware layouts. A focus is knitting. Our idea is to create a knitting library for a format that allows conversion of knitting projects, patterns and tutorials. Existing communities often only focused on the knitting format for their machines. Our approach should be different and be able to support any knitting communities efforts.
[Technologies used: Python, Javascript, HTML, CSS, JSON, Rest-APIs]
Website: knitting.fossasia.org
Mailing List: groups.google.com/group/knitapps/
Contribute: https://github.com/fossasia?utf8=%E2%9C%93&query=knit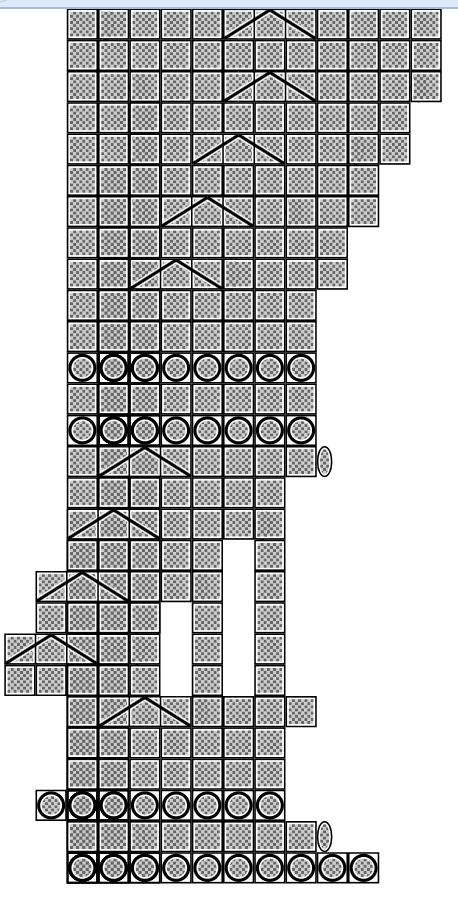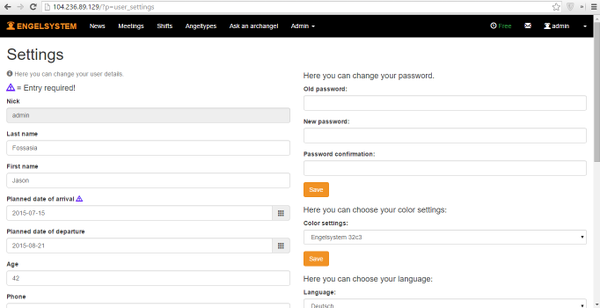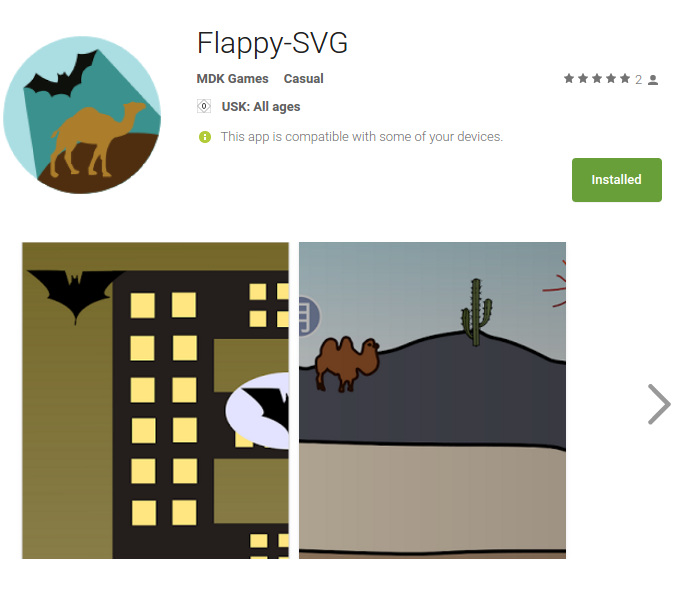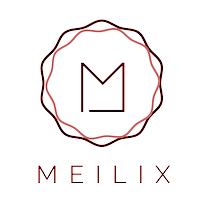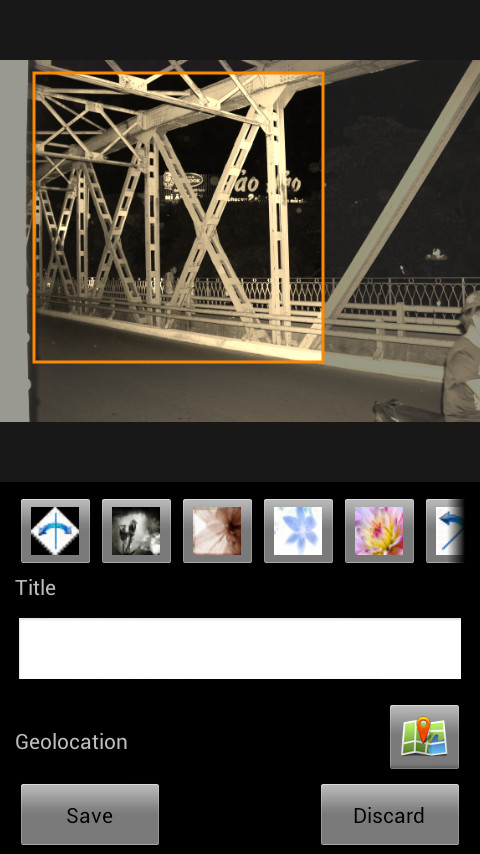 Join the FOSSASIA Developers Mailing List
FOSSASIA developers are active on a number of dedicated mailing lists to discuss questions. The FOSSASIA developer mailing list is a place to share information across projects. Please help us to spread information and share your ideas. Let's start the conversation and working together!

Subscribe to the FOSSASIA Developers Mailing List
Become a contributor and solve a bug, implement a new feature or write a unit test.
We are looking for your expertise, be it as a software developer, hardware maker, designer or administrator. Please join us and contribute to our projects on Github. Solving a bug, implementing a new feature, writing unit tests and giving feedback on existing projects is the first step before joining FOSSASIA coding programs.

See an overview of current main projects
Join our meetups and talk to us about your coding ideas.
FOSSASIA groups and projects exist throughout Asia. Still there are many white spots left, where you can help to spread free knowledge and Open Technology tools. Why not start a FOSSASIA developers meetup and and meet like-minded contributors to talk to about coding projects? share your FOSSASIA meetup on social media channels and tweet it @fossasia. You can also meet FOSSASIA developers at our events and meetups as a participant or volunteer.

Join an existing FOSSASIA Meetup Group